How to Promote Escape Rooms Effectively? ​
Escape rooms have increasingly become popular in recent years. However, their Popularity gave rise to increased competition. Thus, these businesses need to find new ways on how to promote escape rooms effectively.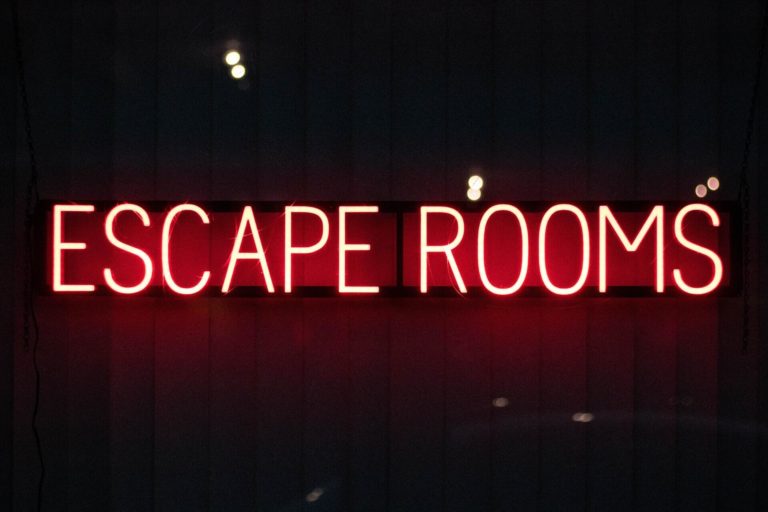 Escape rooms are masters at making it difficult for their customers to escape their rooms. But how can they apply the same principle so that no customer escapes their marketing campaigns?
4 Cost-Efficient Tips to Promote your Escape Room
According to surveys, most escape rooms use Facebook Ads and SEO (search engine optimization) in their marketing campaigns. However, when business owners are looking for more ways to promote escape rooms, they can find more cost-efficient marketing alternatives.
Word-of-mouth – This is a handy marketing tool. Escape room businesses need to have exciting and fun rooms to have a long-lasting effect on their customers. It is very likely when someone recommends a place to their friends or family to give it a try. Besides, escape rooms can also provide incentives for bringing more customers, like a free game.
Review Websites – Word-of-mouth does not stay only to the offline world anymore. A sort of word-of-mouth also takes place online at review websites like TripAdvisor, Facebook, or Google My Business. Escape rooms need to keep track of what is being said online and make sure that they maintain a good rating.
Email Marketing – It has been found that only 15% of customers return to the same escape room where competition is high. Therefore, escape rooms must keep an email addresses database to communicate with their previous customers. These emails can provide various incentives to have those players come back and thus, minimize customer attrition.
Sell Emotions – First impressions are essential, and for this reason, escape rooms need to go the extra mile for their image. Not only do they need to have impeccable websites, but they also need content for their social media accounts. The content may vary from successful teams who managed to escape their rooms or even stock royalty-free photos. When customers see happy faces, especially authentic ones, they are more inclined to try something new.
Conclusions
The increased competition forces escape rooms to find alternative marketing ways to set them apart from the competition. This article shed light on a critical topic for the escape room businesses on how to promote escape rooms effectively. The alternative marketing ways that this article mentions are a tested way that guarantees good results if done correctly.