In 2014, the first Escape Rooms in Portugal appeared in Lisbon and Porto, but they quickly spread to other areas of the country, reaching cities like Sintra, Coimbra and even the Autonomous Region of Madeira.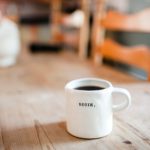 Playing to be a social entrepreneur and maybe one day, become one?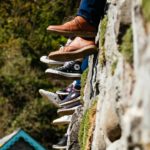 Escape rooms in Youth Standard and Special Education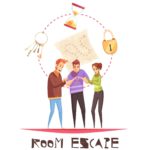 How to create your own
educational escape game?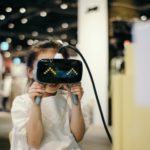 Potentials of virtual reality
in entrepreneurship education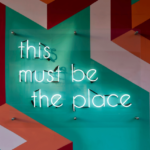 Escape Rooms
for Social Entrepreneurship