We have made some research on educational escape room projects and the topics of those projects developed through Erasmus+ programme in partner countries (Cyprus, Belgium, Portugal and Greece).
Image: © European Union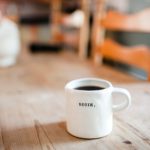 Playing to be a social entrepreneur and maybe one day, become one?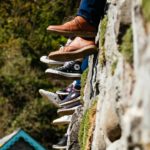 Escape rooms in Youth Standard and Special Education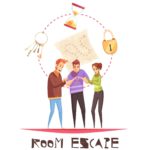 How to create your own
educational escape game?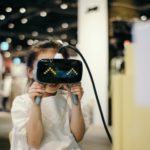 Potentials of virtual reality
in entrepreneurship education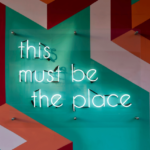 Escape Rooms
for Social Entrepreneurship