Within the framework of the Erasmus + programme, a consortium of four partners from Greece, Cyprus, Portugal and Belgium was formed to create the ERSE project, which objective is to develop 12 escape games on the theme of social entrepreneurship.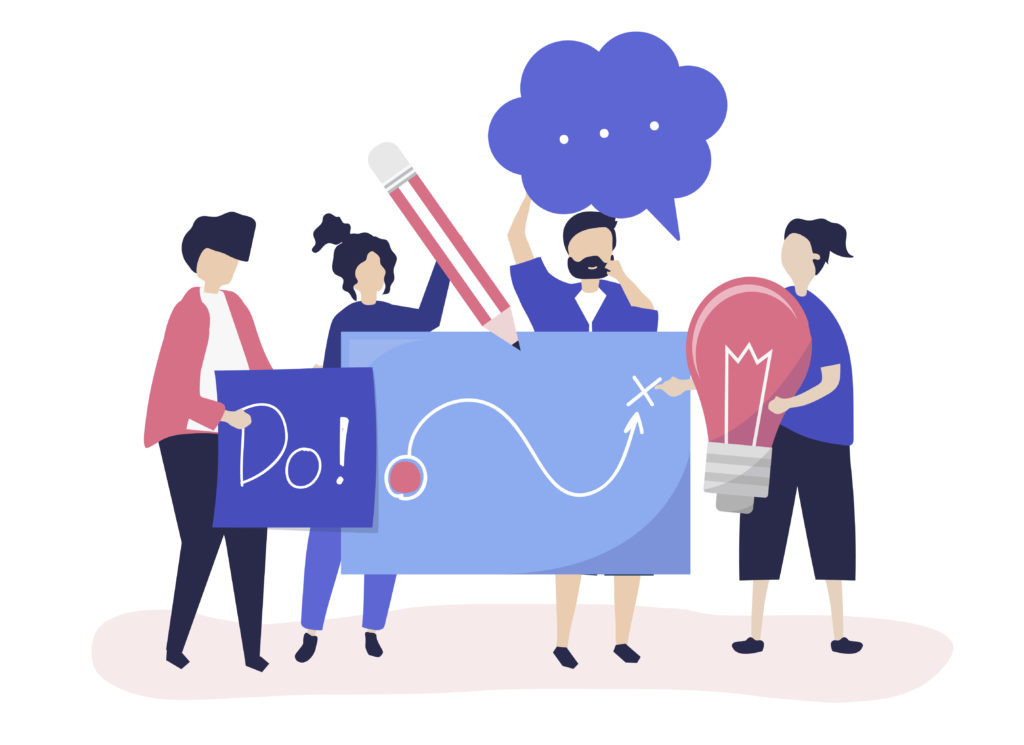 As ER-SE team has been approaching the finalization of the third intellectual output, the comprehensive Module Pack, we have been working hard on the creation of all the graphical, analogue, digital and intellectual resources that will be used in order to implement the 12 ER scenarios.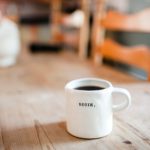 Playing to be a social entrepreneur
and maybe one day, become one?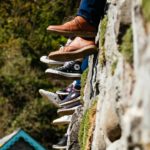 Potentials of virtual reality
in entrepreneurship education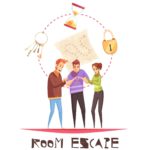 How to create your own
educational escape game?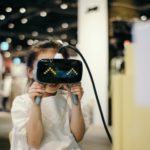 Potentials of virtual reality
in entrepreneurship education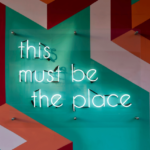 Escape Rooms
for Social Entrepreneurship