PROJECT INTELLECTUAL OUTPUTS
All products and material resulting from the project will be available to all and free of charge.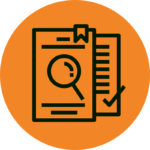 18 Synopsis for inspiration & 12 Escape Rooms scenarios for you to explore !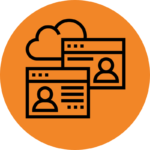 IO4: The 'Do's and Don'ts' Booklet and E-platform
A booklet, videos and photos that gives full reviews of the experience with pedagogical escape rooms by the four partners: C.I.P. (Cyprus), iED (Greece), LogoPsyCom (Belgium) and CEPROF (Portugal).