A comprehensive Module Pack with scenarios​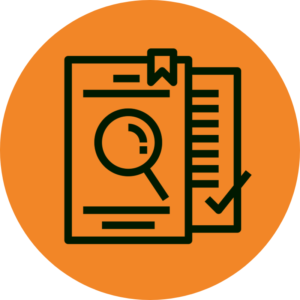 18 Synopsis TO inspire you !
In this document we propose a list of 18 synopsis based on the description of the European cultural heritage. These 18 scripts can be adapted, used or just considered as a source of inspiration for you to develop your own escape game.
12 Ready to play escape games