Redefining the entrepreneurial ramifications of gamification in youth-oriented activities
This project primarily aims at the education of the next generation of entrepreneurs who are concerned with the sociological ramifications of entrepreneurship.
Objectives of the project:
develop a culture of social entrepreneurship and innovation among young people
provide an innovative ICT–based model, with theoretical and practical methods that will motivate the young professionals in NGOs to commit in active learning
strengthen cooperation and exchange of information and good practices between different areas of Europe
support the development of the EU as a knowledge-based society.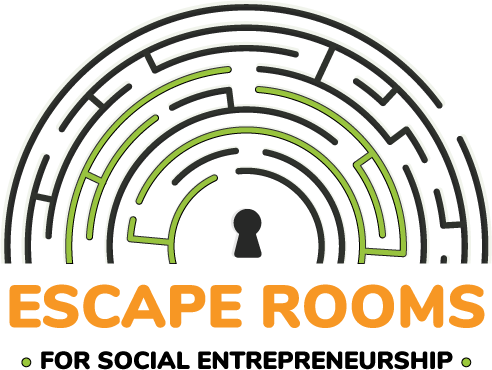 Check out our YT channel: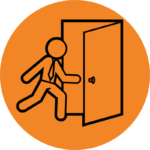 Guide "The pedagogical applicability of gamification and ER for Social Entrepreneurship in the Youth Sector''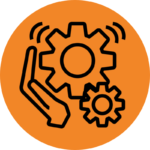 An analytical
Production Guide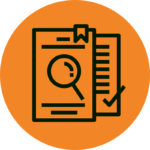 Escape Rooms on Social Entrepreneurship:
A comprehensive Module Pack with scenarios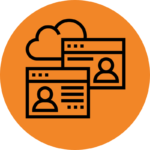 The 'Do's and Don'ts Booklet' and the E-platform

This project has been funded with support from the European Commission. This publication reflects the views only of the author, and the Commission cannot be held responsible for any use which may be made of the information contained therein.