Escape rooms for social entrepreneurship – what have we done so far?
The creation of the educational escape room concepts has been an interesting adventure for ER-SE consortia. After we did our research and prepared guidelines on how to approach the design on the escape game scenarios, we have created 12 scenarios that promote social entrepreneurship ourselves. The diversity among the consortium members have had a great impact on the diversity of the game scenarios itself. Meaning that partners from Cyprus, Belgium, Greece and Portugal have managed to create various models of the escape rooms for social entrepreneurship using diverse themes, narratives, puzzles and equipment.
One basic feature of an Escape Room is to combine effectively the individual puzzles to formulate a greater whole. When it comes to puzzles in the gameplay, our scenarios are comprised out of 3 to 5 puzzles. In addition, we have incorporated plenty of hints in order to avoid confusion during the gameplay.
In general, there are three main puzzle paths that designer use: the linear one, the open one and the multi-linear one. The consortia of ER-SE managed to create different scenarios in terms of the puzzle paths, so ER-SE scenarios come in the linear, open and multi linear path.
All of that is being described in our Instructions guides as we speak. Pretty soon, youth trainers from all over the world will have all the materials and instructions necessary to set out ER-SE escape rooms with minimum cost and resources, as we have worked hard on making the process as easier and effective for the youth trainer. The participants engaged will be motivated and inspired to learn about the concept, history and application of the notion of social entrepreneurship.
If you want to have a sneak peak of the room set ups and some of the clues and hints, we have created, check out the virtual trailer of ER-SE escape rooms on the topic of social entrepreneurship.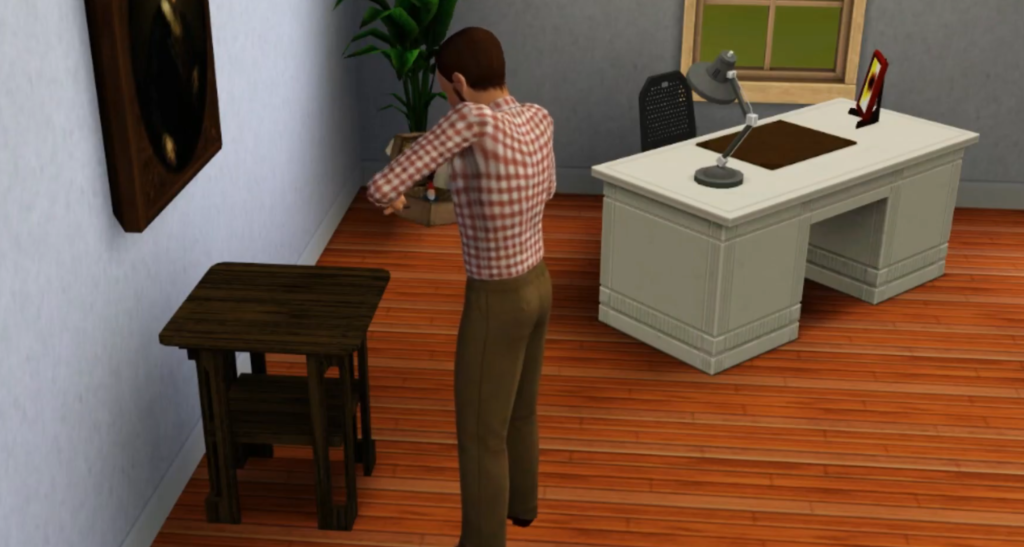 Check the latest news about the project on our Facebook page: