Escape Rooms for Social Entrepreneurship
One of the great problems of today's society is youth unemployment where they struggle for a decent job. This is basically due to the enormous demand for required skills and enormous experience that the candidate must have. Academic training is very important today. Seminars and training programmes are an excellent opportunity to train future young employees and reduce youth unemployment and develop social entrepreneurship.
To combat youth unemployment, people need access to the training that the labour market requires and contacts with businesses to reduce unemployment. Due to the huge growth of enterprises, people need to adapt quickly and easily to the labour market in order to get a job. Social entrepreneurship helps to create new job opportunities for the young unemployed
The purpose of ER-SE is to provide entrepreneurship education and social entrepreneurship among young people of the next generation who are concerned with the sociological ramifications of entrepreneurship and finally to promote quality youth work and an open education and innovative practices in a digital era.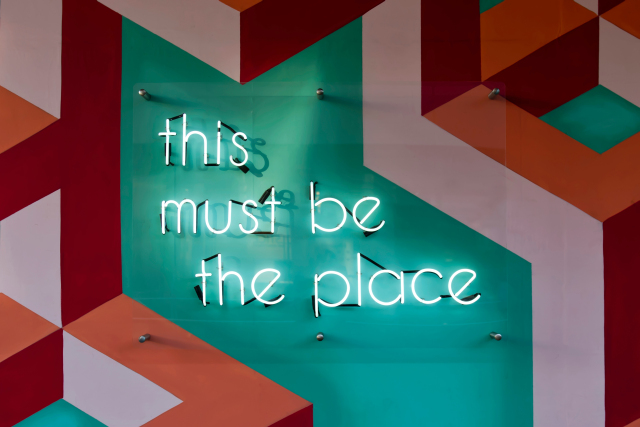 Photo by Tim Mossholder on Unsplash
The aims for Entrepreneurship
The projects main goals are, to:
Develop a culture of social entrepreneurship and innovation among young people
Provide an innovative ICT based model, with theoretical and practical methods that will motivate the young professionals in NGOs to commit in active learning
Support the development of the EU as a knowledge-based society.
Strengthen cooperation and exchange of information and good practices between different areas of Europe
To have more details on how to create your escape game, or to understand the different types of escape games that exist, the educational guide on the use of escape games applied to the field of social entrepreneurship is now available on the project website of ERSE!

You can find the guide here: https://er-se.eu/en/resources/